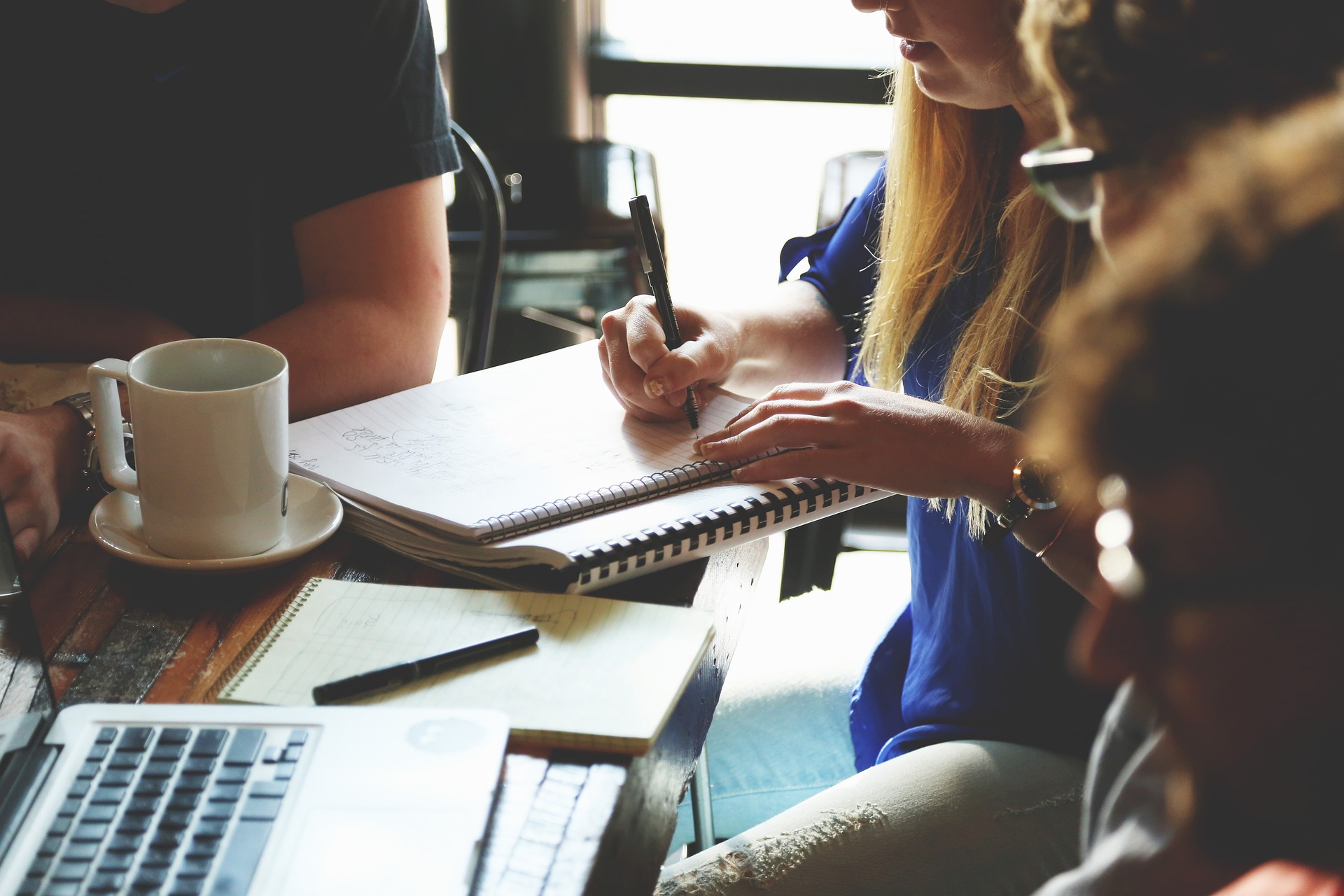 We offering a variety of training courses including vocational qualifications, Apprenticeship programmes and career-based employment routes. Efficient IAG services…. excellent teaching, experienced teachers. Explore possibilities and elevate your skills to next level!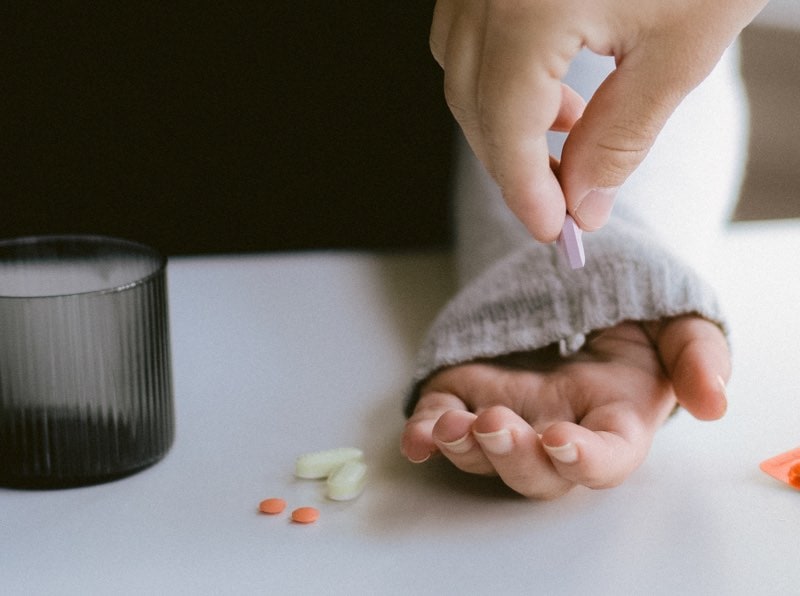 At Liral Veget Domiciliary care, we are focused on providing care for adults with different kinds of health needs.Our experienced care workers are well equipped with requisite skills and specialties in supporting children and adults with varying needs.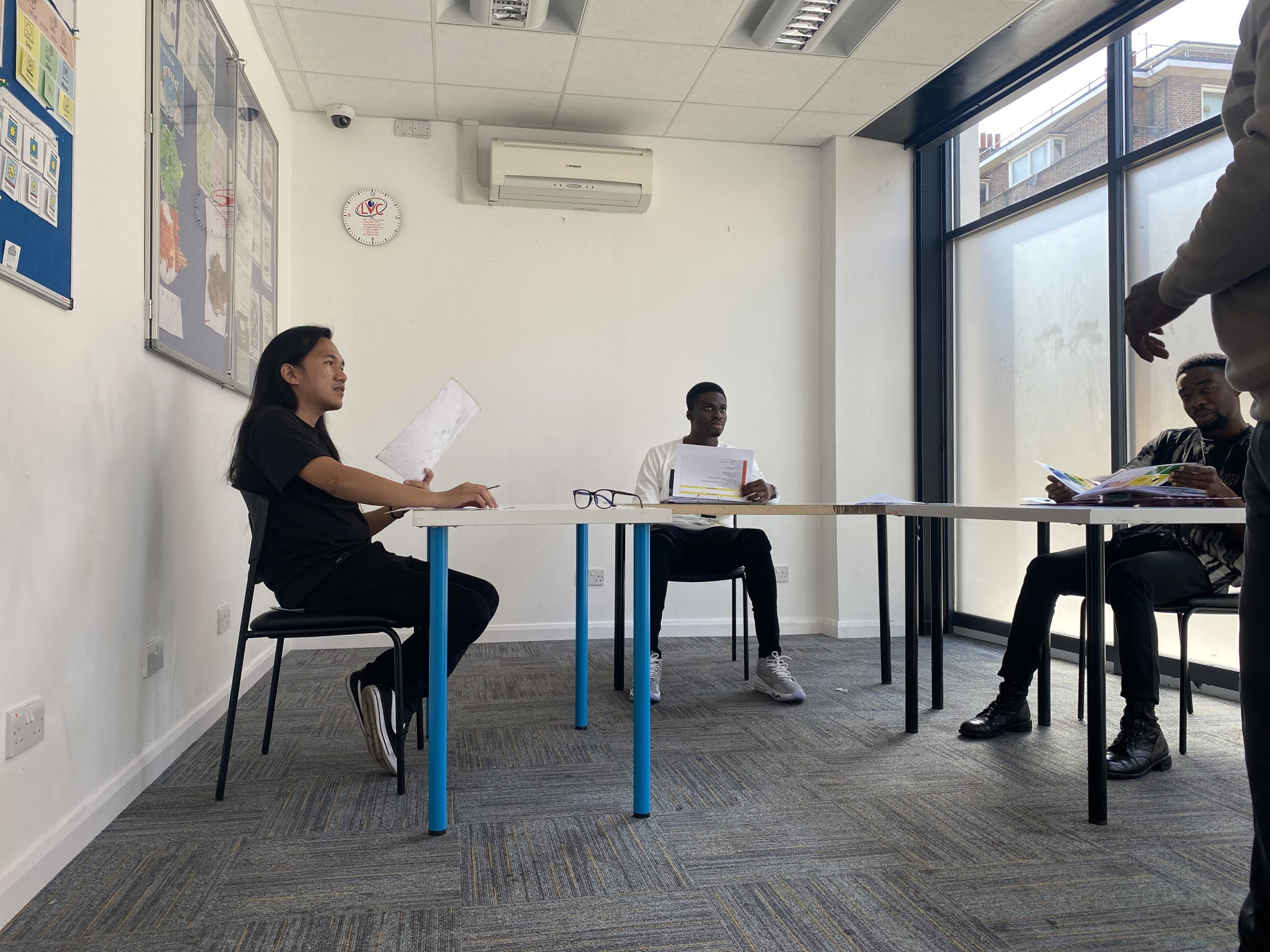 We have been serving the city and its environs with commitment, professionalism and passion to growth. With a team of highly experienced and experts in the vocational training industry, our training programmes have always been effective and continuously developing.

We offer a variety of training programs, including short courses, functional skills, apprenticeships, and technical qualifications. Our NEET Prevention program helps 14-19 year olds stay engaged in education, training, or employment. Additionally, we provide domiciliary care services for those looking for convenient and affordable care at home. Contact us to learn more.
With over 20 years of industry experience, we have honed our expertise in delivering high-quality programs that meet the needs of our clients. Our team of seasoned professionals ensures that our trainings are meticulously prepared, delivered, and coordinated to exceed your expectations. We embrace the latest technologies and innovative solutions, ensuring efficient and convenient learning experiences. At Liral Veget, quality is paramount, and we continuously strive to operate at the highest industry standards. Our commitment to flexibility allows us to adapt to new pathways and offer competitive, efficient, and customizable programs. Choose us for a training journey that stands out for its experience, expertise, technology-driven approach, quality, and flexibility.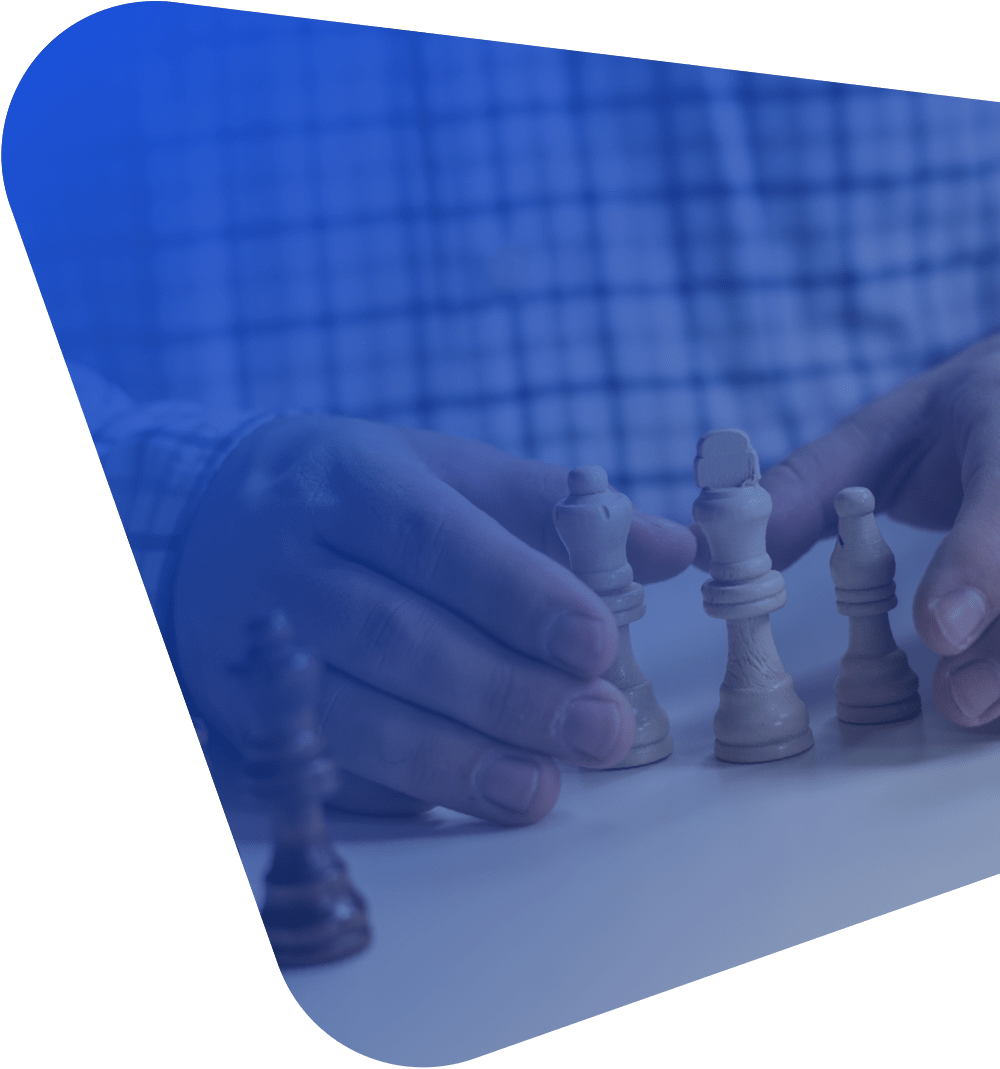 At Liral Veget, we provide affordable, high-quality training to individuals and organizations. Our personalized guidance, funding opportunities, and rigorous quality assurance ensure the best learning experience while prioritizing learner security and welfare.
Our vision is to be England's top training and recruitment provider. With a strong reputation in the industry, we strive to rank among the top 3 companies. By focusing on growth and excellence, we aim to be the preferred choice for learners seeking a wide range of education and career opportunities in England.
Our core values define our business philosophy and guide everything we do at Liral Veget. At Liral Veget, integrity, fairness, and professionalism drive our actions. We prioritize quality and passion to support learners' potential and exceed expectations in an inclusive environment.
Our popular courses enhance essential skills for work and daily life. Functional Skills English Level 1 and ICT Level 1 provide fundamental knowledge recognized by employers. Functional Skills Math Level 2 helps apply math to real-life situations. Moving and Handling focuses on safe practices in health, social care, and related industries, emphasizing crucial training.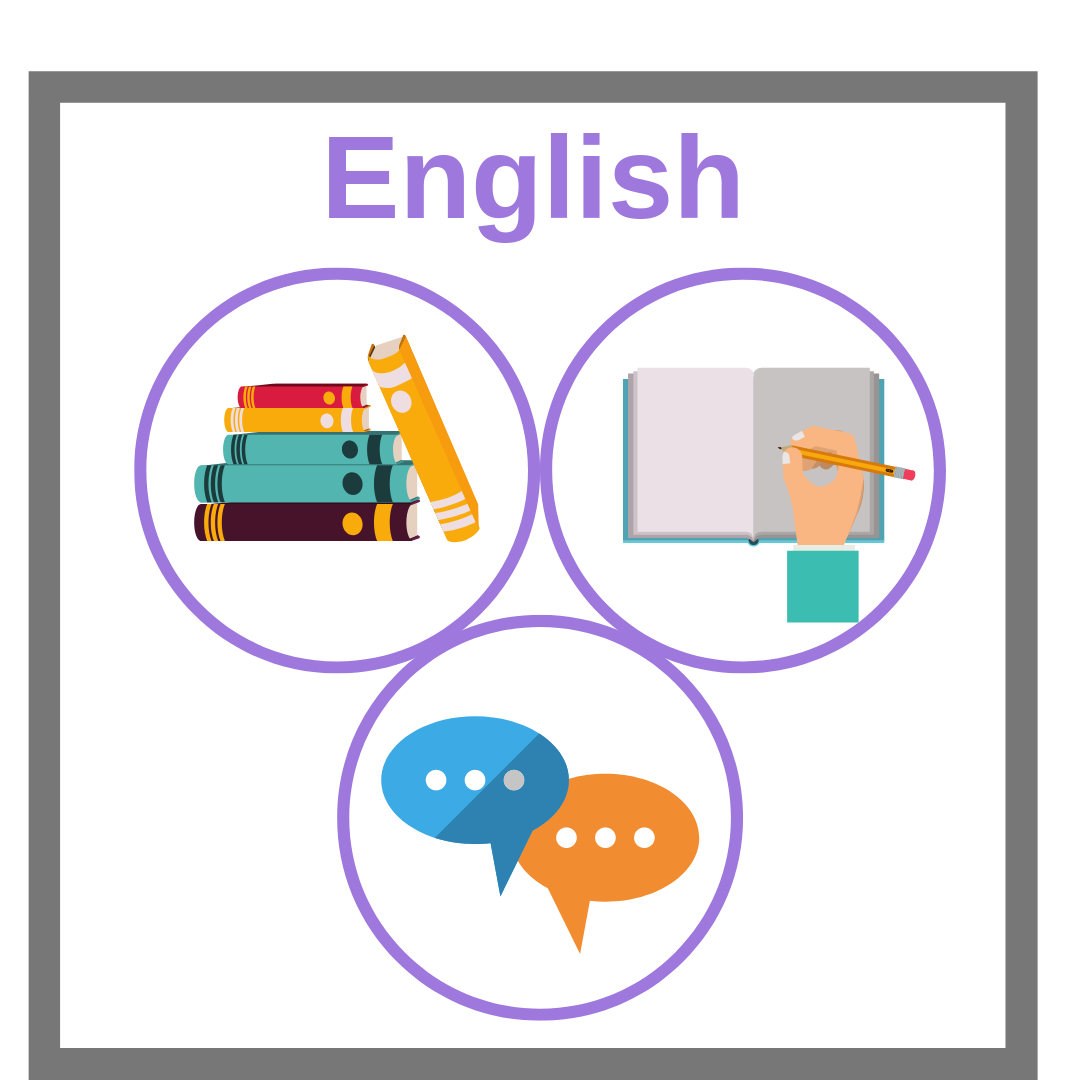 Most employers accept this certificate as a proof of your knowledge and skill.df

This Course equip students with the basic knowledge and use of Information Communication Technologies at work and in their everyday life.

Expose you on how to solve real-life mathematical problems and how to apply the maths skills to improving your work and daily living.

This course focuses on moving and handling people in health and social care, as well as other industries, requires specialized equipment and safety precautions. Training on this topic is crucial.
Liral Veget is a rare gem among recruitment agencies. They take the time to understand your requirements and present you with precisely the right candidates for interviews. By requesting your criteria, they ensure a perfect match, saving you the hassle of sifting through countless CVs. Liral Veget's personalized and efficient approach sets them apart in the industry.
Liral Veget Training and Recruitment Ltd is a standout recruitment agency that truly listens to your needs and provides ideal candidates for interviews. By understanding your criteria, they save you time by delivering the right fit, eliminating the need to sift through numerous CVs. Their personalized approach and commitment to excellence make them the top choice for efficient and effective hiring.