Working With Young People
Liral Veget is an experienced training provider that successfully provided young people support in the past.  Our NEET Prevention program which was funded by the European Social Fund and co-funded by the Skills Funding Agency between 2010 and 2012 was a huge success across 13 Boroughs in London from North and Central cluster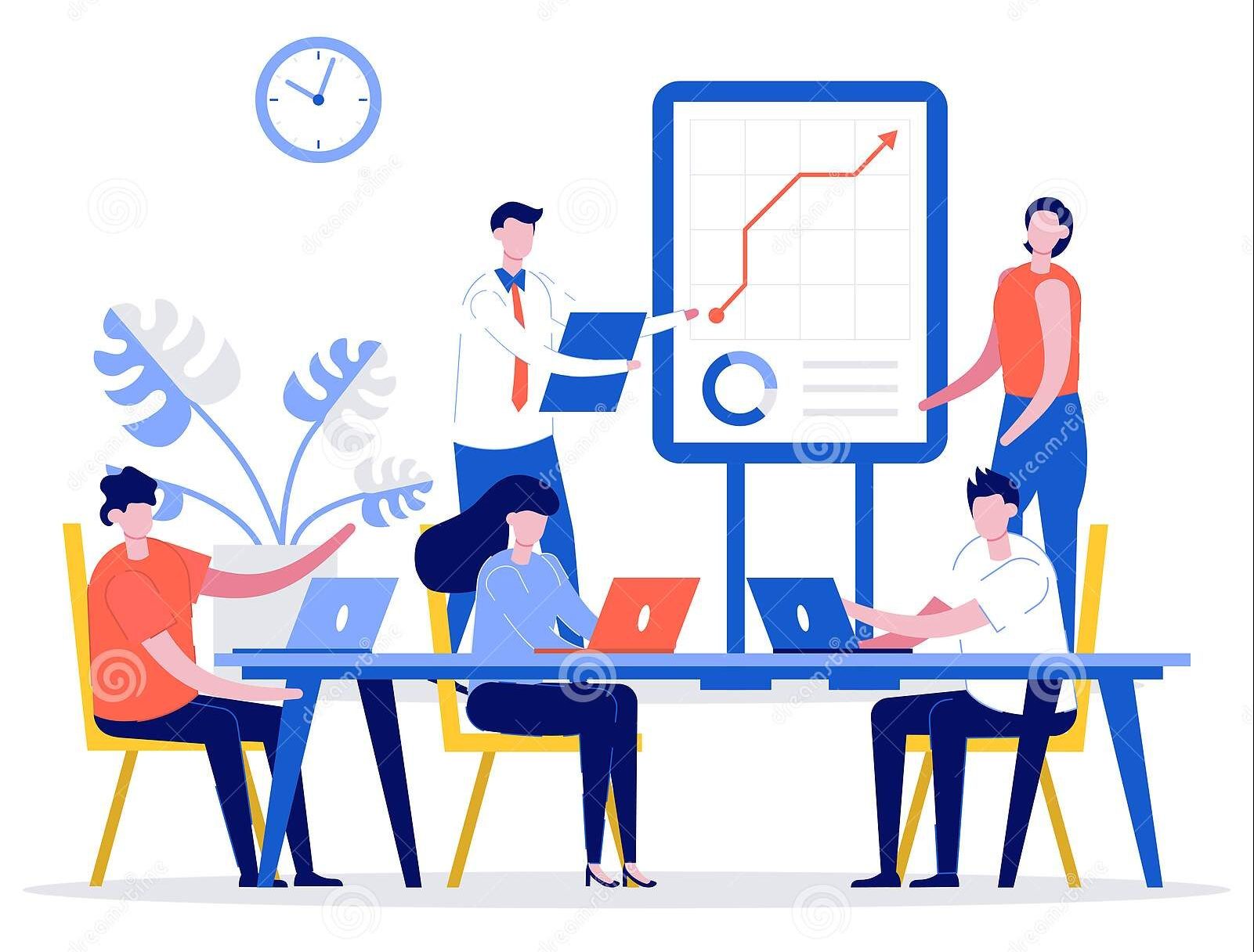 Empowering Pre-NEET Youth
Our main priority was to keep Pre-NEET young people aged 14-19 engaged in Education/Training or Employment by offering non accredited courses, incentives and enrichment activities to build their personal development, social skills and employability skills for a minimum of 26 weeks.
To keep them engaged within their current position we devised a tailored programme of help and mentoring to achieve their goals. Those tailored programmes were wrapped around their engagement. We made sure that our programmes were flexible such that it can be tailored to the needs and requirements of the School and individual young person.
Our tailored programmes include the following main aspects
A person-centred action plan drawing on an existing recent assessment of the young person's needs by the school, college or by a qualified IAG adviser, and on in-depth discussions with the young person.
One-to-one mentoring and support for the young person to keep their action plan updated, co-ordinate their personal programme and support and monitor their sustained engagement.
A tailored programme of activities, which 'wraps around' the young person's mainstream learning. Activities to motivate inspire and enable the young person to achieve sustained engagement in education, including a menu proposing a wide range of opportunities.
Stage 1 – Referral. Learners were referred to the Act-Xion Project by the Educational or Training institution. A referral form duly completed and then eligibility was confirmed.
Stage 2 – IAG. Information, Advice and Guidance was given to referred participants to ascertain the level of support needed by the participants. This involved induction and creation of action and learning plan.
Stage 3 – Non accredited course. This was a package course that was designed based on the needs of the young people and the schools/training organisation which included Soft skills, employability skills, confidence building etc. while they continued in their mainstream activity
Stage 4 – Individualised IAG and Mentoring Support and Enrichment activities.
Liral Veget is working with its stakeholders to deliver similar programmes across England and seeks professional and efficient association with schools and FE colleges.