Customer Serice Training   1 Day Course

Ever desired a Best Customer Service experience for your organisation? If yes, then we've got you covered because our excellent Customer Service Training Package for YOU.
Excellent customer service affects the way a company is perceived and builds customer loyalty.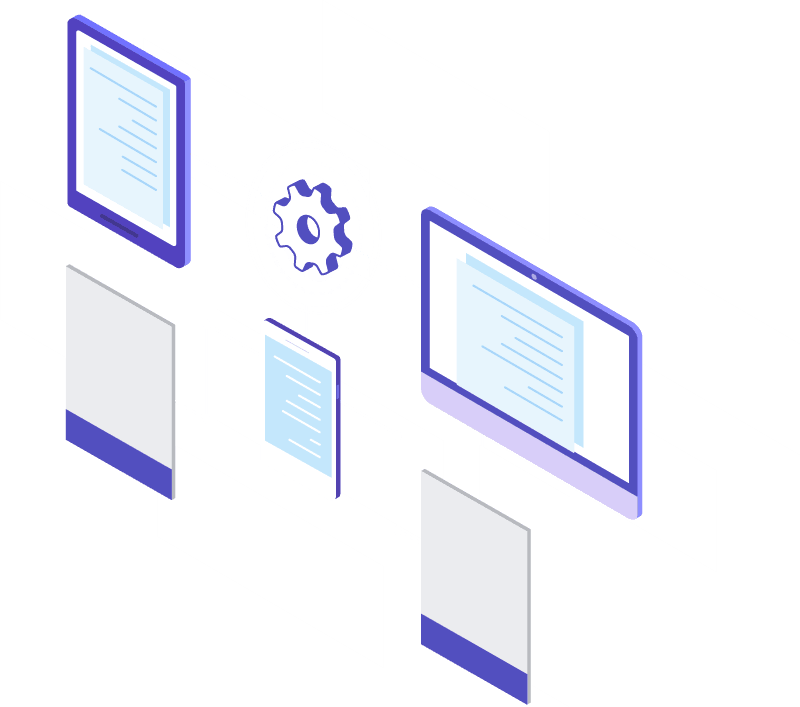 OBJECTIVES OF THIS COURSE
Three basic things every customers expects from her customer service representative
To resolve their problems quickly

To be available 24/7 for them

To be friendly
Opinions about and expectations from Customer Service representatives vary but research has shown that
Customers wants quick responses to their questions no matter what time of the day and their preferred medium of communication

They wish to know how to solve their own problems using self-service or any tool provided to them

They expect customer service agents to be polite and friendly while attending to them
At Liral Veget Training and Recruitment Limited, we train customer service agents to focus on SPEED, CONVENIENCE AND FRIENDLINESS.
We believe that the expectations of customers are ever changing, hence the need to constantly upgrade your customer service experience.
Topics we cover in our Customer Service Training Bulletin
How to serve your customers through their preferred means of communication
Strategies for developing Empathy
Steps to make customers feel very important; making the business revolve around customer satisfaction
How to proactively deal with customer needs
How to make the customer experience personal
Customer service and effective timing in response to issues
How to create effective self-service to make it easy for customers to help themselves
Millennias (born 1977-1995) and Gen Z (post 1995), in particular, often prefer channels that lend themselves to immediate responses:
Social Media
In-app messaging
Social messaging apps.
The two generations lean towards different channels for customer communication and expect a feedback from same
We will help you understand;
The best channel to use for the age group that makes the greater percentage of your customers

How to exceed the expectations of your customers.
Know that this means keeping pace with customers. Setting up an automated response for messages and emails to read like "we received your message, and we're working to resolve your complains". Also make it a point of duty to return phone calls of customers. Don't make them call you twice, because that is already poor customer service.
According to Zendesk Customer Experience Trends Report, 67% of customers are willing to pay more for a greater experience.
Our dedicated Customer Service Training instructor IS a seasoned professional with a wealth of experience and expertise in the realm of customer relations.
With a passion for empowering teams and individuals to deliver exceptional customer service, our instructor possesses a proven track record of transforming organizations through insightful training. Their dynamic approach blends practical knowledge with engaging teaching methods, ensuring participants grasp crucial strategies and techniques to enhance customer satisfaction and loyalty.
Get ready to be guided by a mentor committed to helping you unlock the potential of outstanding customer service within your organization.
I am beyond thrilled with the knowledge and skills I gained from it. The course was excellent and I highly recommend it to anyone in the field. I feel much more confident in my abilities and excited to apply what I learned. Overall, it was an amazing experience and I'm grateful to have had the opportunity to take this course.