Report Writing Skills Course  1 day course

Report writing is an integral part of everyday work. Knowing how to write effective, detailed and easy-to-understand reports is of significance importance in performing one's role at work.
This course aims to help your Business Report Writing Skills. At the end of this Training, you will master the art of writing a well-structured report by teaching you steps in organising and planning your report and also how to tailor your report to the specific audience or client the report is meant for.
This training can be does virtually or physically. We can also design a bespoke Training package for your organisation.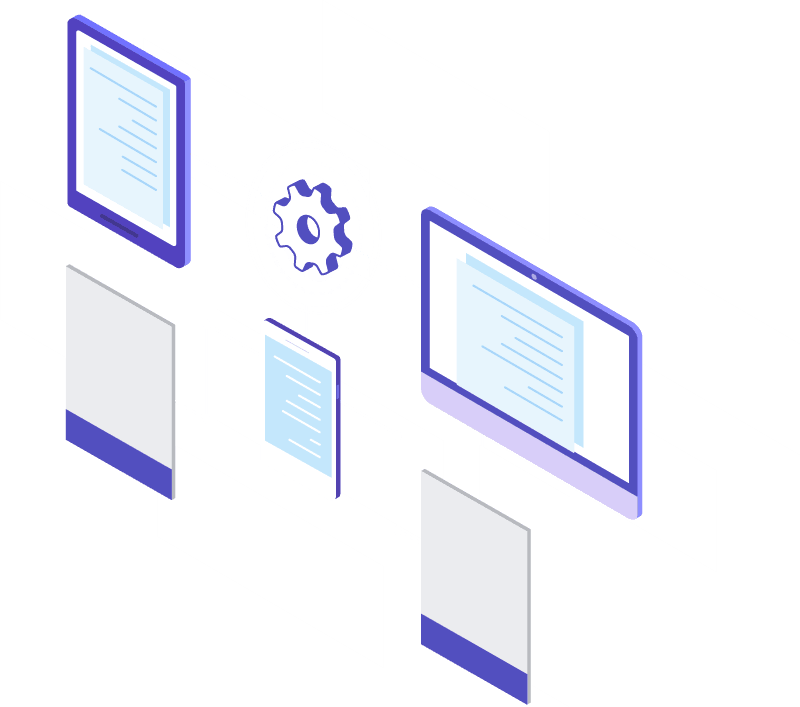 Report Writing Skill Course
Why Is this Training Very Importance?
This course will:
Help improve your Business Report Writing skills
Help you understand the fundamentals of writing e.g. planning, structure, presentation, etc
It will provide you with live practices to test your knowledge of the course and help enhance your writing skills.
Components of Report Writing Training that we cover:
How to prepare to write a report
How to divide a report into sections and the various sections of a report
How to develop a layout for the report
The best way to effectively proofread a report
How to present a report to any type of audience
Certification: After the completion of your course, you will immediately be issued a certificate which you can download as PDF or print it off.
Who needs this Training?
This Training is for everyone whose role entails report writing. If part of your job responsibilities include:
Presenting information in the form of a report to your team or your managers
Structuring ideas in form of writing
Reviewing and editing the report of your team members
Also, this training is for you if you want to
Have an easy and simplified approach to report writing
Produce more professionally looking reports
Write reports faster with accuracy
Reduce the error of multiple trials before perfecting a report
This training can be done by anyone, irrespective of your role and positing in your organisation.
Why Chose LVTR for your Report Writing Training?
We deliver the best and most interactive sessions with a presenter-led and fully animated training. Learners can decide to train online or in-house as both sessions are available.
Cost: Our Online Report Writing course for 1 person is £210 +VAT. This is for a full day which typically runs from 9.30am to 4pm (approx.)
Our instructor specializes in a 1-day Report Writing Skills Course, emphasizing the crucial role of clear and effective report writing in the professional domain. They focus on teaching participants how to structure and tailor reports, enhancing their communication skills.
The course equips participants with vital skills for crafting detailed and easily understandable reports, recognizing the significance of proficient report writing in daily work. By guiding them in organizing and planning reports, as well as customizing content for specific audiences, the course empowers individuals to create impactful reports.
The training, available virtually or in-person, ensures flexibility based on participants' preferences. The instructor also offers tailored training packages for organizations, facilitating personalized learning and effective application of report writing skills.
I am beyond thrilled with the knowledge and skills I gained from it. The course was excellent and I highly recommend it to anyone in the field. I feel much more confident in my abilities and excited to apply what I learned. Overall, it was an amazing experience and I'm grateful to have had the opportunity to take this course.