At Liral Veget Domiciliary care, we are focused on providing care for adults with different kinds of health needs.
Our experienced care workers are well equipped with requisite skills and specialties in supporting adults with varying needs.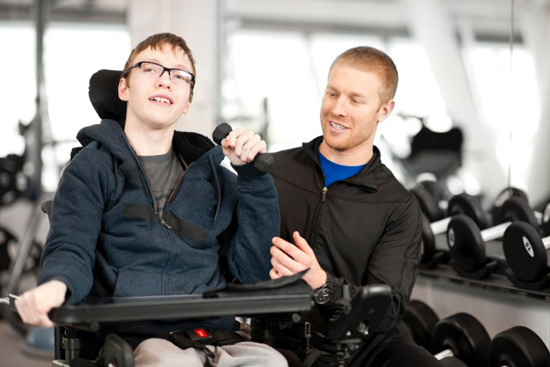 Our care packages are designed to assist with the unique care needs of adults who need various support.
The complex conditions, vulnerabilities and after hospital care we undertake include but not limited to:
Gastrointestinal issues
Dysphagia
TPN feed delivery
Feeding issues
Respiratory conditions
Rare syndromes
Brain injury
Learning disabilities
Metabolic conditions
Mitochondria disease
Stroke
Asthma
Autism
Behavioural issues
Low/zero mobility
Hypermobility
Blended diet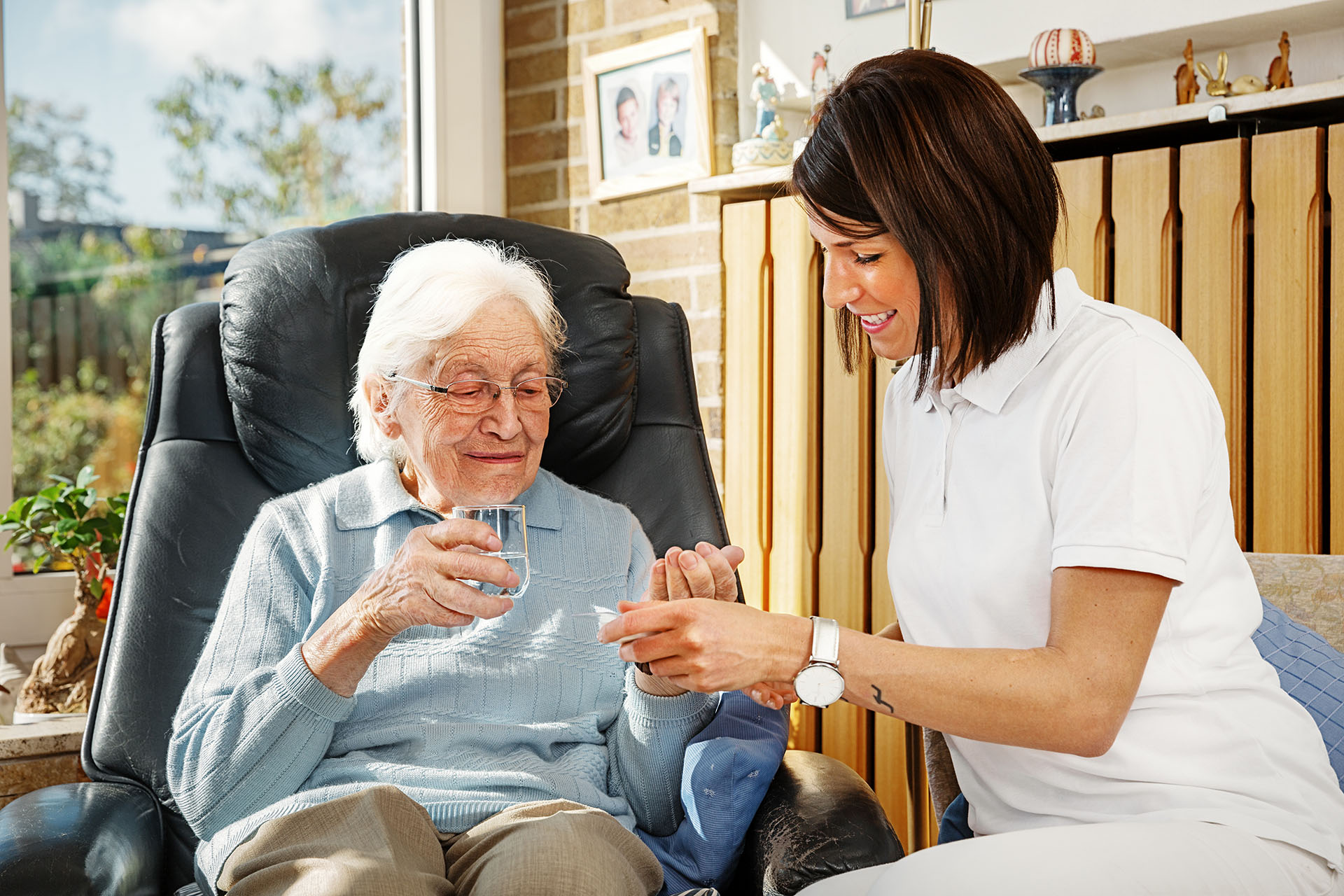 WHY IS HOME CARE BETTER?
Lack of appropriate provisions or too little provision for care at home pushes certain people to moving into a residential home or sheltered accommodation. The ease of Domiciliary care (home care) service changes that – so as little disruption, distress and loss of security occurs as is possible.
Compared to conventional residential care where amenities or care aspects that are not necessary may become expensive for a service user, a clear benefit of domiciliary care services is that it can work out less expensive, as you pay for your own keep and meals as you would normally.
IS DOM. CARE THE RIGHT OPTION FOR ME?
Do you aspire for care needs being met at your own home, with your own preferences and settings? If so, Dom care is the most appealing option for anyone with such care needs received at their own private dwellings. However, you will have to get your needs assessed, it is not at all times solely about personal preference.
You may contact your GP or social worker, who will order a report on your condition which is made by a medical professional. Recommendations can then be made regarding the level and type of care you need. You may be entitled to benefits as a result of your condition, and you can use these to pay for your domiciliary care.
IS DOM. CARE AVAILABLE FOR SPECIFIC NEEDS?
Normally, domiciliary care is reserved only for those with less intensive care needs, or for those with disabilities or palliative care requirements. Specialist care may need to be provided by a company who deal only with the specific needs in question – or unfortunately domiciliary care may not be an option.
If you have specialist care needs your first step is contacting your GP, consultant or social worker. They will be able to carry out a care assessment to determine exactly what types of care support (and any equipment) you will need to enable you to live safely, comfortably and independently in your own home.