Functional Skills English Level 2
6-months
Liral Veget's English Level 2 course enhances your speaking, writing, reading, and listening abilities. It teaches you how to engage in meaningful conversations and write constructive articles. You'll also learn how to apply these skills effectively. This course is tailored to meet the needs and expectations of learners, employers, and prospective institutions. Upon completion, employers recognize this certificate as proof of your knowledge and skill in presenting ideas, using punctuation, and grammar.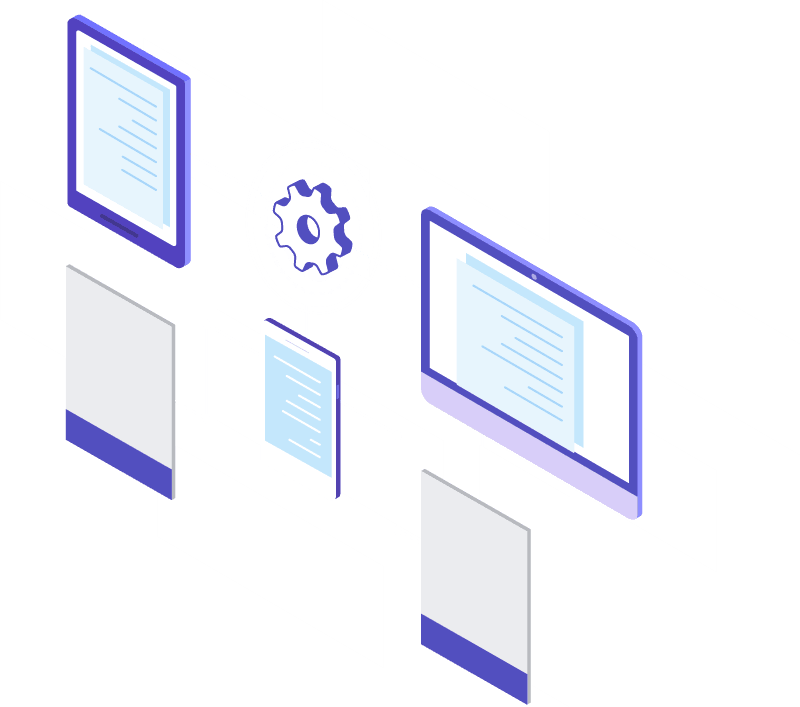 you will learn communication skills that will help you engage with your employer and higher institution; convincing them that you have the needed level of communication knowledge
You can study at your own pace with any device of your choice.
You can retake reseat at any time. This gives you ample time to prepare for your exam
There are three core aspects that this course covers, which are:
Speaking and listening: this unit will help you to;
Learn how to engage in reasonable and organized conversations
Learn to present your ideas in a very meaningful, organised and contextual way with relevant examples if need be
Learn how to use words and sentences that are clear which are directly connected to the context or topic of discussion.
Reading: this unit focuses on;
The ability to differentiate between a fact and an opinion and intelligently discuss issues following the context of the argument
Understanding different types of writing and different type o voices (active and passive)
How to use the work of other authors, speakers and writers and effectively reference them.
How to use academic resources like glossaries, indexes, thesauruses, etc
Writing: in this unit, our attention is on;
Effective use of punctuation marks like colon, coma, semi-colon, full stop, quotation marks, question marks, exclamation marks, apostrophe, etc, in writing
Understand how to write in a clear, direct and contextual manner
Having a mastery of spellings and the use of difficult words
An experienced instructor, deeply passionate about helping students enhance communication skills, brings over 10 years of expertise to guide towards mastery in speaking, listening, reading, and writing.
Through this course, students will benefit from the instructor's expertise, improving grammar, punctuation, and presentation skills, ultimately enhancing the ability to impress employers and effectively showcase talents. The dedication to student success, coupled with specialized knowledge in communication skills, makes this instructor invaluable for this course.