IT User Skills Course    
1 Day Course

The IT User Skills course by LVTR is designed to enhance learners' IT skills and build confidence in using basic IT tools to solve problems at work and home. These courses are delivered virtually and in-house. It includes courses on Excel and Word fundamentals, intermediate and advanced levels, as well as an introduction to WordPress. The course covers IT security issues and offers interactive, instructor-led teaching. Upon completion, learners receive a certificate, and the cost is £210 +VAT for a full day.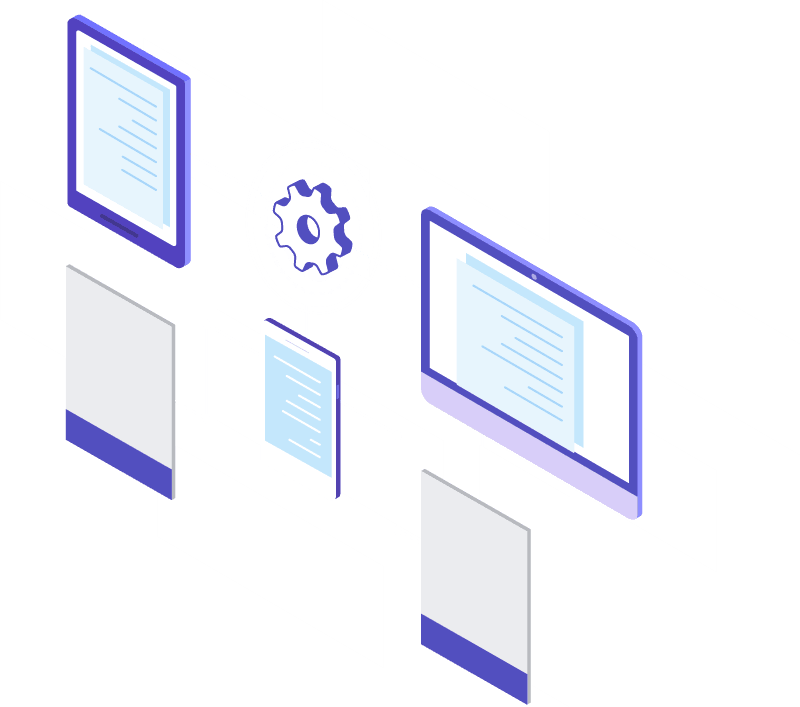 OBJECTIVES OF THIS COURSE
The aim of this course is to develop your skills, and understanding in IT. Also, to build confidence in the learners while enhancing their skills in using basic IT tools and solutions to solve problems at work and in their homes.
ICT USER SKILLS COURSES
Excel Fundamentals
Excel Intermediate
Excel advanced
Word Fundamentals
Word Intermediate
World advanced
Introduction To WordPress
You will learn about the best software and tools for specific tasks that will enhance your productivity and efficiency either at work or in your personal endeavours. Students will also be taught the elementary issues on IT security such as detecting and handling unwanted emails, SPAM, and how to handle computer viruses and firewalls.
Learners will be given tasks and this will be assessed by instructors.
Who needs this Training?
This Training is for anyone who works with IT in their roles or those who are enthusiastic about acquiring new IT knowledge for them perform their tasks well whether at work or at home.
The opportunities that abound for those with sufficient IT skills should be a motivation for learning this course with us. We offer a friendly, interactive and instructor-led teaching that makes understanding easy and very simple. So, those seeking new roles that require better IT skills are advised to take this Training.
Certification: After the completion of your course, you will immediately be issued a certificate which you can download as PDF or print it off.
Cost: Our Online Report Writing course for 1 person is £210 +VAT. This is for a full day which typically runs from 9.30am to 4pm (approx.)
Introducing our proficient instructor for the IT User Skills Course at LVTR.
With a blend of technical expertise and a passion for teaching, our instructor is dedicated to empowering learners in enhancing their IT skills and knowledge. Drawing from extensive experience in IT and educational instruction, they guide participants through fundamental and advanced concepts of Excel, Word, and WordPress. By providing interactive, instructor-led training, our instructor ensures an engaging learning experience that instills confidence in using IT tools effectively.
Join us for a transformative 1-day course where you'll gain invaluable insights, practical skills, and a certification to boost your IT proficiency, all under the expert guidance of our accomplished instructor
I am beyond thrilled with the knowledge and skills I gained from it. The course was excellent and I highly recommend it to anyone in the field. I feel much more confident in my abilities and excited to apply what I learned. Overall, it was an amazing experience and I'm grateful to have had the opportunity to take this course.