Moving and Handling 
2-Weeks
Working in health and social care will entail moving people from place to place or handling people of different ages and health conditions. This is a very sensitive aspect of health care management and requires the use of certain types of equipment which are specially designed for such purpose. Safety while doing this job is of paramount importance, hence this very important course. Also, people who work in warehouses and construction sites as well as drivers need to understand the principles and procedures involved in moving and handling people and equipments
At the end of this course, you would've learnt the core principles and best practices associated with this role. You will b exposed to the information, ideas and techniques required for excellence in handling and moving people and equipments. You will learn everything needed to respect the privacy, dignity and wellbeing of your clients while moving and handling them
You will also be taught the risks and legislations associated with moving and handling people.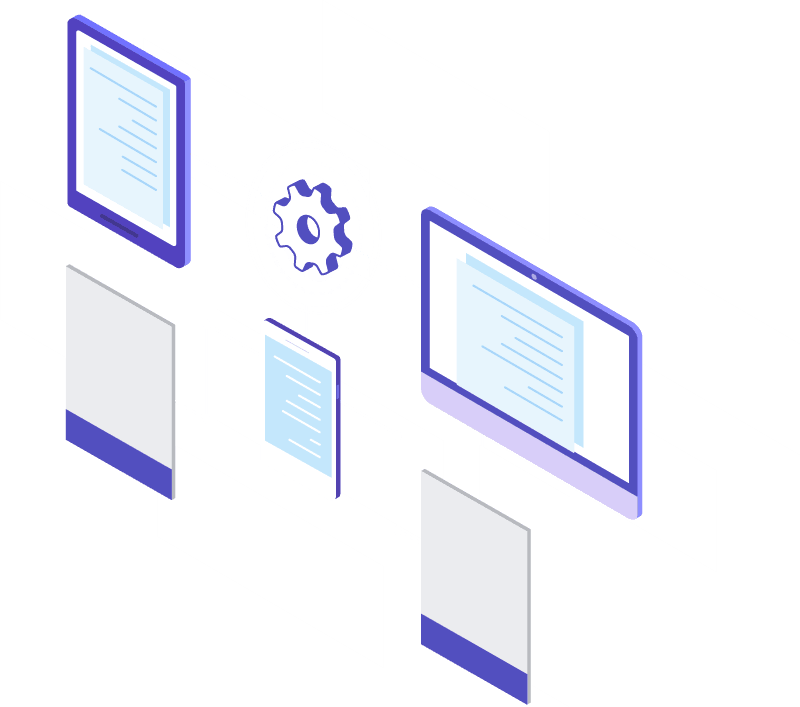 Important information about this course
It can be done online or offline (in our classroom)
Assessment is at the convenience of the learner
The learner will get a certificate after completing the course
It is a short course of about 2-3hours
It follows the core skills training framework
This course is a highly regarded skill in health care management
It is accredited by health and social care experts.
Objectives of the Course
The Objetive of this course is as follow:
To teach learners the various legislations, principles, and specific instructions that relate to moving and handling people and equipment
To help learners understand the various approaches for moving and handling people and equipment without negatively affecting their dignity or restricting their movement.
To acquaint learners with the usual movement patterns of people in medical situations as they move and handle them
To expose learners to how to develop an individualised risk assessment methodology for their patients and clients in order to reduce the risk they face
To know the dangers of not following best practices in moving and handling people
To learn about the equipments needed in moving and handling people and their usage
Who needs this course and why?
Whether you are independent staff, a volunteer or a paid worker, as long as your role involves handling and moving people, objects and equipments, you definitely need this course.
Certifications:
All our courses come with a digital certificate that is issued immediately upon completion of the course. A hard copy can be made available if the learner demands for it.
Course Content
This course is broken down into 5 modules which includes the following;
Module 1: Introduction to Moving and Handling People
This module outlines the key principles involved in moving and handling, including the relevant legislation and guidelines. It also outlines the different responsibilities employees and employers have and the support available to facilitate good practice.
Key principles involved in assisting and moving people
Employer and employee responsibilities
Legislation and guidelines
Support available to facilitate good practice
Module 2: Risk Management
This module explains risk assessments including how to identify the potential hazards and implement appropriate controls to prevent them. It outlines the importance of skeletal fragility including the spine, back care and common injuries involved in moving and handling.
Understanding risk assessments
Awareness of skeletal fragility
Moving and handling risk factors
Controlling the risk factors
Common moving and handling injuries
Reviewing and updating risk assessments
Module 3: Safe Practice
This module looks at how bodies move and the important factors to remember when preparing and performing moving and handling tasks, ensuring they are undertaken safely and with the service user's dignity in mind.
Importance of communication between staff and service user
Principles of safe moving and handling
Ergonomic approach and its importance
Human movement patterns
Approaches that promote dignity and independence
Module 4: Types of Equipment
This module teaches about different types of equipment and the preparatory checks that must be made before using them. It also explains the situations in which you would need to use the equipment and how it should be used.
Introduction to moving and handling equipment
Preparatory checks
Electric profiling beds
Bed rails
Hoists and slings
Slide sheets
Wheelchairs
Turning aids
Commodes
Shower chairs
Bath seats
Handling belts
Transfer boards
Module 5: Moving and Handling Techniques
The final module covers the techniques and key things to remember when moving and handling people. It outlines different scenarios and activities you may have to carry out as part of your role and how to complete them correctly.
Key things to remember
Controversial techniques
Assisted sitting
Assisted standing
Assisted walking
Lying to sitting
Rolling a service user in bed
Repositioning using slide sheets
A fallen service user
Dressing
Getting into a vehicle
Our instructor holds a Bachelor's degree in Nursing, specializing in Health and Social Care, and possesses over 10 years of practical experience in the field.
With expertise in utilizing specialized equipment and prioritizing safety, they are well-qualified to teach the course. They emphasize core principles, best practices, legal considerations, and ensuring client privacy and dignity in moving and handling procedures. Students can expect comprehensive training to excel in their roles within healthcare, construction, warehousing, or transportation sectors.
I am beyond thrilled with the knowledge and skills I gained from it. The course was excellent and I highly recommend it to anyone in the field. I feel much more confident in my abilities and excited to apply what I learned. Overall, it was an amazing experience and I'm grateful to have had the opportunity to take this course.