Functional Skills Mathematics Level 1
6-months
Liral Veget functional skills Mathematics Level 1 is designed to give you the excellent mathematical knowledge you need to engage in everyday life and also succeed with your tasks you are given at work. You will learn how to use numbers, calculate in percentages and perform basic mathematical functions like concerting decimals to percentages, understand measurements and the unit of measurements, shapes and how to calculate the various sides of a given shape, charts, graphs etc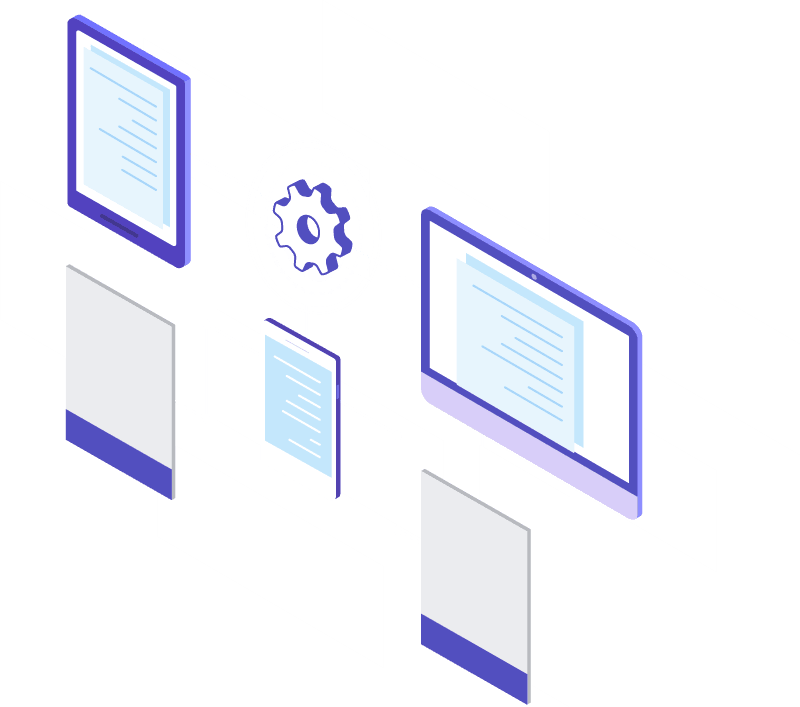 You will learn to calculate different measurement and category of numbers, including percentages and also demonstrate to your employer that you have the needed mathematical knowledge for the next level of your career.
You will have a nationally recognized certificate which will be recognized by employers and intuitions for those seeking to further their education.
You can study at your own pace with any electronic device of your choice.
You can retake reseat at any time. This gives you ample time to prepare for your exam
Bringing over a decade of dedicated expertise in mathematics education, our experienced instructor is passionate about guiding students through the intricacies of Functional Skills Mathematics Level 1.
With a focus on fundamental concepts like numbers, percentages, and geometric shapes, learners can expect tailored guidance and personalized assistance.
The commitment to student success and a solid foundation in mathematics make this instructor a valuable asset for those seeking proficiency in this course. Join to benefit from their wealth of knowledge and achieve mathematical competence.