Expired vacancy.
What we need from you:
Caring, approachable, patient, and welcoming
Helpful and reliable
Punctuality is essential
Positive and professional attitude towards work
Key Responsibilities:
Support clients in managing daily life activities
Administer medication
Maintain accurate records and communication logs
Engage in day-to-day activities
Communicate with family and friends
Adhere to policies and procedures
Promote personal and community safety, independence, economic progress, and health and wellbeing
Assist with personal care
Requirements:
Passion for promoting independence and wellbeing in service users
Comfortable and competent with personal care
Minimum 1-year work experience in a health and social care setting
Enhanced DBS on the update service (required)
Diploma/NVQ/QCF qualification in Health and Social Care (desirable)
Hours & Pay:
Full-time and part-time positions available (days, nights, weekends, and sleep-in shifts)
Starting rate of £10.50 per hour (including holiday entitlement), depending on experience
Shifts ranging from 2 to 12 hours per day
Care Manager
Old Kent Road, London
SEN Teacher
Old Kent Road, London
Interested?! Talk with a Recruiter to Setup an Interview
Talk with us, the Recruiting Team, to Setup an Interview and take the first step towards an exciting new opportunity. As dedicated recruiters, we are here to guide you through the hiring process and help you secure your dream job. By connecting with us, you can delve deeper into the details of the position and gain valuable insights about our company culture, growth prospects, and the qualifications we seek in a candidate. We are eager to learn more about your skills and experiences, and how they align with the role. During our conversation, we will provide you with tips and advice to help you present yourself effectively during the interview. We encourage you to ask any questions you may have, as we are here to clarify any doubts and ensure you have all the information you need. Don't miss out on this valuable opportunity to showcase your potential and secure a rewarding career. Get in touch with us, the Recruiting Team, today and let's set up an interview that could be a pivotal moment in your professional journey.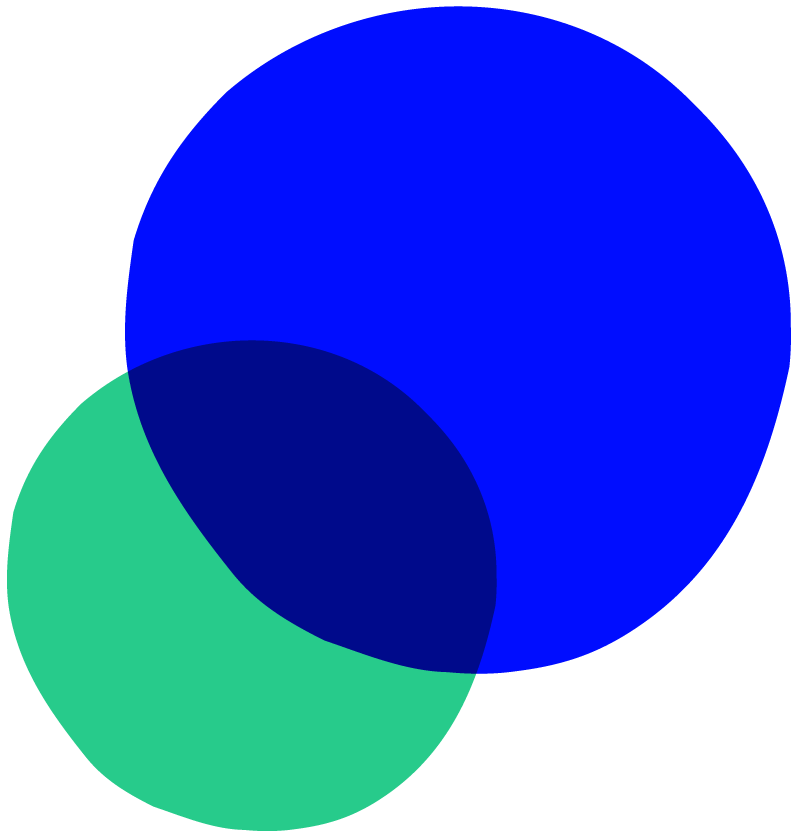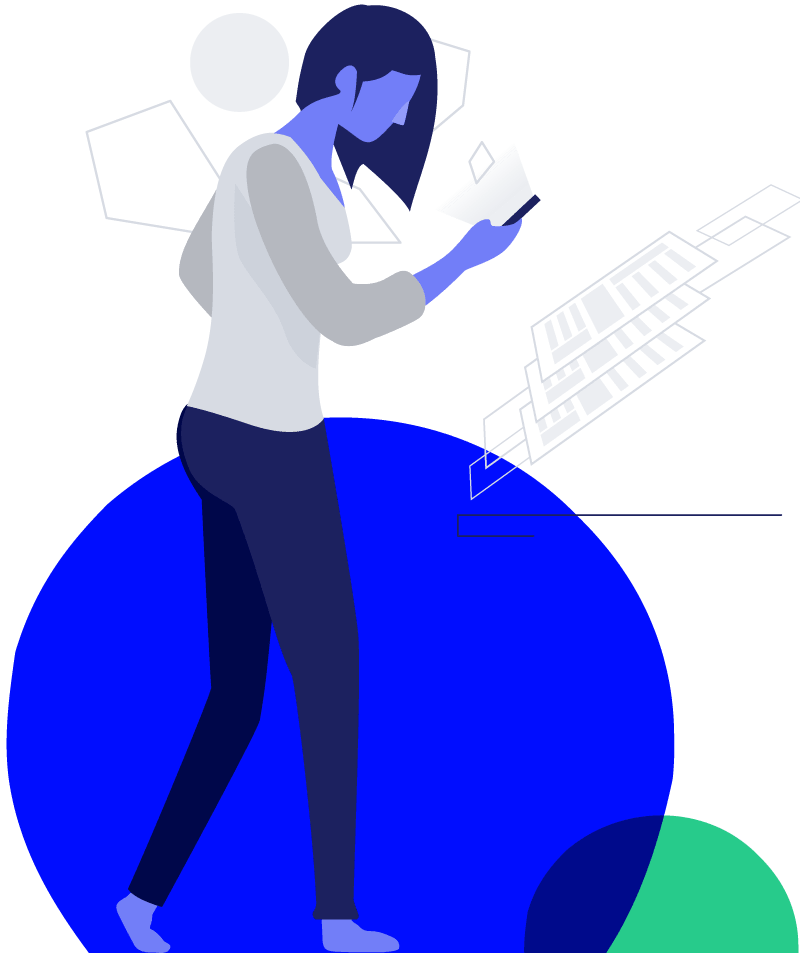 Care Manager
Old Kent Road
Care Worker
Old Kent, London