Expired vacancy.
Job Description
Special Education Needs (SEN) teachers support students with disabilities by creating inclusive learning environments tailored to individual needs. They develop personalised education plans, collaborate with specialists and parents, and use adaptive techniques and technology to enhance learning. SEN teachers nurture students' self-esteem, social skills, and academic abilities, acting as advocates and ensuring access to necessary accommodations. Their role is vital in fostering an inclusive education system where every student can thrive.
Requirement
Education: Bachelor's degree in special education or a related field; Master's degree will be an added advantage
Certification: State teaching certification or licensure, often obtained through exams and continuing education.
Experience: Practical experience through student teaching or internships in special education settings is valuable.
Skills: Strong communication skills, patience, empathy, and ability to collaborate effectively with students, parents, and other professionals.
Certifications: Depending on the specific role, certifications or training in areas such as behavioural therapy, assistive technology, or specific disabilities may be required or advantageous.
Professional Development: Continuous learning and professional development to stay updated with best practices and innovative approaches in the field of special education.
Salary: Competitive Salary

Care Manager
Old Kent Road, London
SEN Teacher
Old Kent Road, London
Interested?! Talk with a Recruiter to Setup an Interview
Talk with us, the Recruiting Team, to Setup an Interview and take the first step towards an exciting new opportunity. As dedicated recruiters, we are here to guide you through the hiring process and help you secure your dream job. By connecting with us, you can delve deeper into the details of the position and gain valuable insights about our company culture, growth prospects, and the qualifications we seek in a candidate. We are eager to learn more about your skills and experiences, and how they align with the role. During our conversation, we will provide you with tips and advice to help you present yourself effectively during the interview. We encourage you to ask any questions you may have, as we are here to clarify any doubts and ensure you have all the information you need. Don't miss out on this valuable opportunity to showcase your potential and secure a rewarding career. Get in touch with us, the Recruiting Team, today and let's set up an interview that could be a pivotal moment in your professional journey.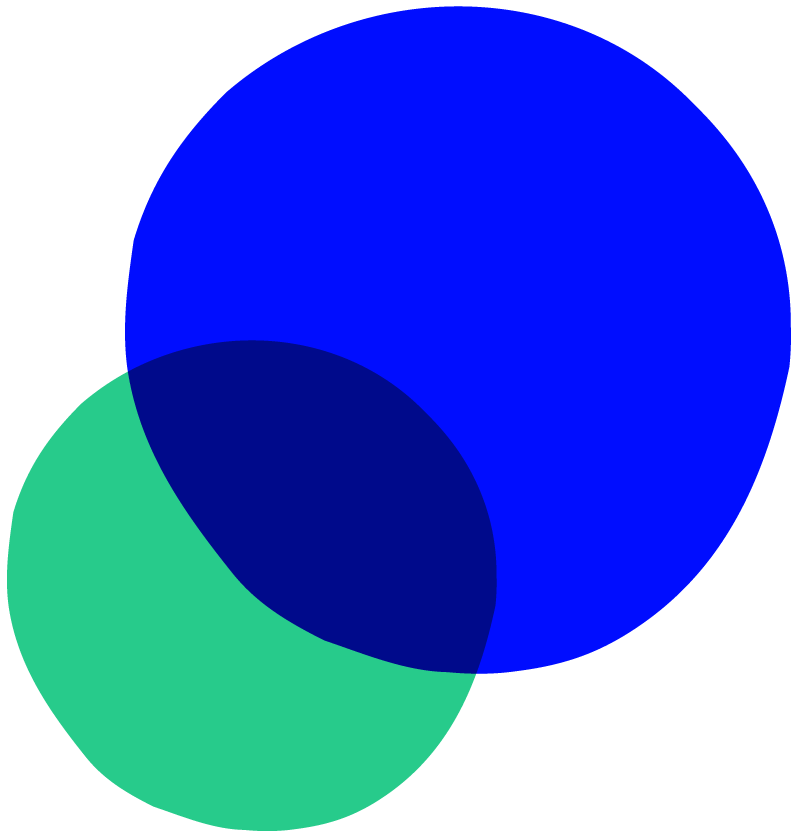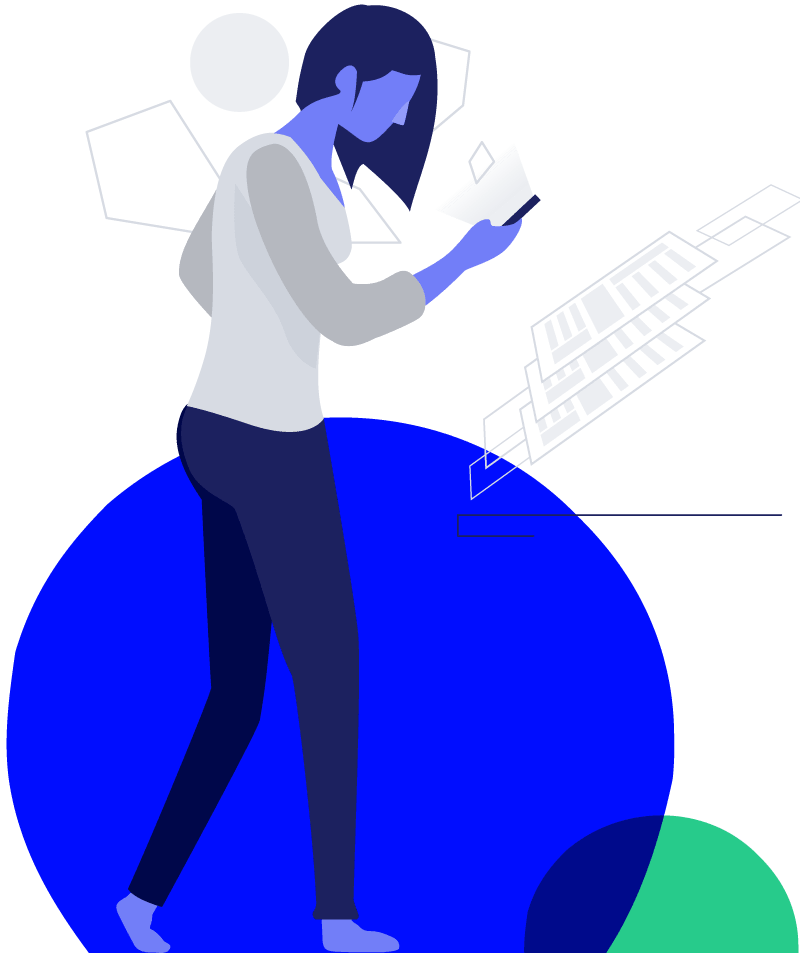 Care Manager
Old Kent Road
Care Worker
Old Kent, London